Sarah Appel
Agent with RE/MAX Results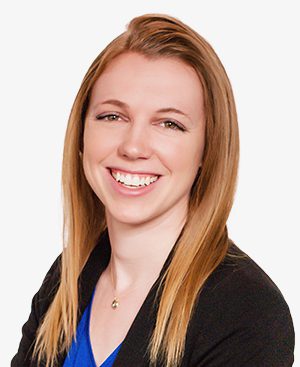 "Putting my clients in the home of their dreams is what motivates me each day. I am honored to be a part of one of the biggest decisions in my client's lives. I strive to make the home buying and selling process exciting and rewarding."
---
Sarah grew up in Anoka Minnesota with her four brothers and supportive parents. Growing up with four brothers Sarah learned to fend for herself and work hard for the things she wanted. She began babysitting and working for family friends in their businesses where she developed a love of entrepreneurship. She attended Bethel University where she majored in Business with emphases in Marketing and Entrepreneurship. Sarah started out in marketing and advertising but later realized she didn't enjoy the 9 to 5 desk job lifestyle. Because of the entrepreneurship-like business model that real estate offers it became a natural choice for Sarah to pursue real estate. She is a motivated agent who finds great joy in helping everyone from first time homebuyers to those looking to upsize or downsize into their new homes!
My dream job would be... Selling seashells by the seashore, but real estate is a close second!
My first job was... Working at a local gift shop and babysitting on the weekends.
When I'm not working you'll find me... Spending time with friends and family, working on new personal records at the gym, baking or attending local car meets.
My favorite vacation spot is... Anywhere with a beach, I love exploring new places.
The best "unknown" restaurant I've been to is... Thanh Do in St. Louis Park, great pho, great egg rolls, great everything!
My favorite food is... Anything with homemade pasta, once you've had it there's no going back.
Contact Sarah: 952-220-2567 or Email Me