Kristin Walters
Agent with RE/MAX Results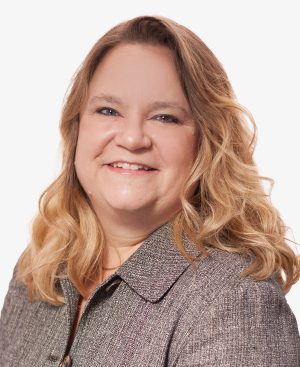 "Buying a home can sometimes be a challenging, and even daunting, experience for some, but I am committed to making the process as fun and worry-free as possible. Being a part of this dynamic, revolutionary, and customer-focused team provides me with the tools and support necessary to give my clients the very best home buying experience. I love my job, and I love this team!"
---
Kristin moved quite a bit growing up, as her family was periodically relocated due to her father's sales position with 3M. She has lived in 6 different states and 2 different countries. Her favorite location was Brussels, Belgium where she attended the International School of Brussels for high school. During that time, she traveled extensively throughout Europe. She even spent a month living and studying in Japan while attending St. Olaf College. After graduating with a BA in Economics, she worked in the mortgage industry, insurance industry, and eventually joined Xerox as a sales rep. However, her favorite job is her current one in real estate working for the Kerby and Cristina Team!
My dream job would be... To buy, renovate, and sell homes.
My first job was... Not counting babysitting, it would be working at the Holiday Station on Rice Street in Saint Paul.
When I'm not working you'll find me... Probably grocery shopping since I can't seem to keep anything stocked with two growing teenage boys in the house (Tait – 14 and Sam – 17). However, my favorite times spent away from work are watching my kids play sports, enjoying a night out at a great restaurant, traveling, and relaxing on a beach or in a boat on the lake.
My favorite vacation spot is... Europe (fun to go back after living there during high school)
The best "unknown" restaurant I've been to is... The Noble Lion in Victoria – a new restaurant recently opened by a friend of mine from high school. It is a European bistro-style restaurant with incredible food and Belgian beer on tap!
My favorite food is... Seafood in general – but probably sushi.
Contact Kristin: 612-849-0546 or Email Me