Krista Holen
Agent with RE/MAX Results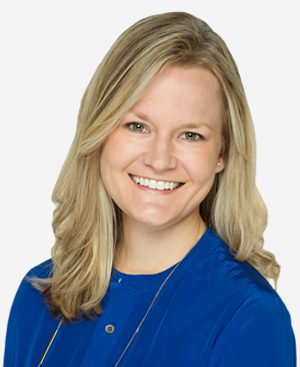 "I am motivated by helping individuals and families find their right home. My loyalty and attention to detail are qualities that will assure clients that I have their best interests in mind."
---
Growing up Krista split her time between her Dad, who lived in western Minnesota on a farm in a small town, and her Mom and step dad who lived in a western suburb on the lake. She is very proud of her Minnesota roots. After college Krista moved to Minneapolis where she worked as a Commercial Interior Designer for sixteen years and whose clients ranged from large Fortune 500 Companies to small startups. After searching for a change in career that offered more balance and gratification, she stumbled upon Real Estate and immediately fell in love with it. She currently lives in her newly renovated, 100 year old bungalow in south Minneapolis with her boyfriend and two dogs, Zoey and Burton. Krista is excited to serve her community and to use her past experiences to help people navigate through the home buying process. Krista joined the Kerby and Cristina team in 2015.
My dream job would be... any job where I can feel I made a difference in someone's life, however large or small. I believe a career in Real Estate affords me this opportunity on a daily basis. How wonderful to be able to help clients make one of the most important decisions of their lives.
My first job was... a file clerk at a manufacturing company. I filed invoices for a couple of hours every day after school. It was not a glamorous job, but it gave me a foundation of basic skills that I still pull from to this day. Skills like Responsibility, Professionalism & Customer Service.
When I'm not working you'll find me... I love ALL of the seasons Minnesota has to offer and enjoy being outside as much as possible. In the summer you can find me either in the garden, riding a bike or Paddle boarding on one of the many wonderful lakes Minneapolis has to offer. In the winter I'm either on a snowboard or out Cross Country Skiing.
My favorite vacation spot is... I don't think I have just one. I was bitten by the travel bug at a young age and have been fortunate enough to travel to some amazing destinations, both near and far.
The best "unknown" restaurant I've been to is... The Fika Café at the Swedish Institute in Minneapolis. It's simple, clean & contemporary food with a lot of great Scandinavian flair.
My favorite food is... It has to be Tacos. I could eat them for every meal!
Contact Krista: 612-968-0126 or Email Me