Kathy Barclay
Agent with RE/MAX Results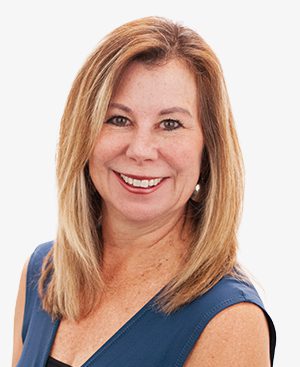 "I am passionate about providing the very best for my clients, with superior customer service in all aspects of the real estate process. I value the trust I have earned with friends and referrals and I strive to understand the wants and needs of my clients so I can help them achieve their real estate dreams."
---
Armed with a Marketing Degree from the University of Memphis, Kathy enjoyed working in advertising, sales, and marketing in a variety of industries before entering the world of real estate. She has 13 years of real estate experience and recognizes the importance of meeting the needs of buyers and sellers in our local real estate market.
She is involved in many community organizations. She serves as President of the Excelsior Lions Club, is a member of the Core Connections BNI group and the Chamber of Commerce, and volunteers at Park Nicollet and Methodist Hospital, Pet Haven, and many others.
As much as Kathy enjoys challenging work experiences, she is also good at finding playtime. She has 3 great adult kids and she loves traveling, yoga, reading, walking her dogs, and running - especially when she can manage to do any of these with her close friends and family.
My dream job would be… A sommelier who gets to take groups on wine tours across the country enjoying great wine with great people all over the world
My first job was… McDonalds in Rochester, NY when I was 16. I worked there for a year and was well trained at an early age in customer service
When I'm not working, you'll find me… walking, hiking, doing yoga, or hanging with my family whenever possible
The best "unknown" restaurant I've been to is… Victor's 1959 Cafe
My favorite food is… Thai or Sushi!
Favorite vacation spot… Rome and New Zealand
Contact Kathy: 952.201.1348  or Email Me