Douglas Harris
Agent with RE/MAX Results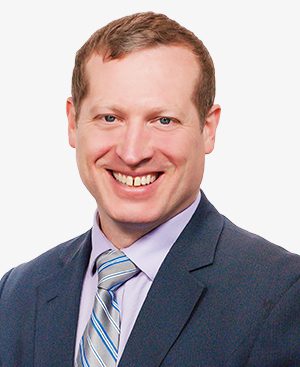 "In real estate, every day is an adventure with new relationships, challenges and experiences where one is tasked with finding solutions to help people achieve their goals. Satisfaction of a job well done comes from helping clients through a potentially stressful situation with possibly their biggest financial decision. I take a proactive approach to real estate where my clients can expect me to always tell them the truth, be communicative and mix in a little bit of humor to make it fun."
---
Douglas was born in Pennsylvania while the family was stationed for several years on a Naval Base in Scotland. The family moved back to the U.S. and his childhood years were spent in small towns in Virginia. "Growing up in blue-collar paper mill towns was humbling and it made me dream about traveling and exploring the world." After high school, Douglas moved to New Jersey and worked full-time in social work to pay for a Broadcast Journalism degree from Rutgers University. After graduation, Douglas spent several years in NYC and Los Angeles in the film industry and eventually became the Head of the Production Finance Department at The Weinstein Company, formerly Miramax. While in NYC, Douglas met his soul mate, Marsha, followed her to California and they were married. A few years later, the film industry brought them to Minnesota. In 2012, they celebrated the birth of their wonderful son, Dalton. Wanting to get back to his roots of helping people, Douglas quit the film industry and started working in real estate on the advice of a friend. "I truly have found my calling because in real estate I can fulfill my desire to work in a fast-paced environment where honesty, integrity, a strong work ethic, new daily challenges and the ability to form meaningful relationships are welcomed and rewarded." Douglas joined the Kerby and Cristina Team in 2016.
My dream job would be... when I grow up and retire I want my own travel / food show where my family and I can be on an endless adventure of discovery to find different cultures, people, places, food and drink.
My first job was... flipping burgers at Dairy Queen.
When I'm not working you'll find me... making up ridiculous stories and songs with my son, making my wife laugh, singing in a band, talking with my mom and dad, reading about the economy, stock market and politics.
My favorite vacation spot is... Germany is my crush, Switzerland is beautiful, best wedding trip was Belize, China is fascinating and Garfield Bay, ID is full of fun and relaxation. Honestly, you could put me just about anywhere in the world with my wife, son and as much family and friends as I can get and I'll turn it into a fun adventure.
The best "unknown" restaurant I've been to is... the Riverview Wine Bar is awesome for children and parents. The kids have a place to play while mom and dad listen to live music and relax on the settee with a glass of wine. For date night you must visit The Grand Cafe.
My favorite food is... all Mexican food is comfort food for me, then again, sushi has made a strong push to the top of my list in recent years after visiting various NYC restaurants, most notably Nobu.