Amy Bunnell
Agent with Results Support Services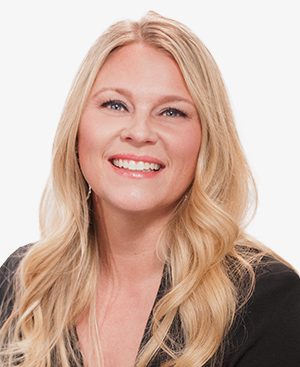 "The client's wants and needs are what I always put first. I am passionate about putting my clients in the right home for them and will go above and beyond to do so. I strive to put my clients in the best situation to make one of the biggest decisions of their lives, buying a home..."
---
Amy lives in St. Michael with her husband and three wonderful children. She grew up all over the United States, relocating often due to her Father's career moves. Eventually, she moved to Brooklyn Park when she was 13 and remained there for 17 years. Relocating so often made her realize how important family and a house you can call HOME is. Amy married her high school sweetheart, Zak, and they had their first son while they were college students. Amy graduated from college with a degree in Paralegal studies. After working in the law field for a while, she came to realize that an office job was not for her. Eventually having two more children, her entrepreneurial spirit came through and she opened a daycare with her mother and sisters. As her children grew older, she realized that she needed a change, going back to school for her Esthetician license. Truly loving that career, but wanting more opportunity for growth, Amy decided to get her Real Estate license, something she'd always wanted to do. She feels blessed to be part of a team that truly puts integrity and hard work first.
My dream job would be... I would have to say Real Estate! Ever since my husband and I purchased our first home when we were just 22, I was hooked! I knew that at some point I would find a way to make that my career.
My first job was... Scooping ice cream at Baskin Robins
When I'm not working you'll find me... Spending time with my family and going to their activities. My oldest son is a sophomore at St. Thomas, so we try to find time to visit him as much as we can. My daughter is a competitive dancer and my youngest son plays lacrosse year-round. Always busy!
My favorite vacation spot is... Anywhere there is a beach.
The best "unknown" restaurant I've been to is... River Inn, not sure how unknown it is anymore, but it is my favorite!
My favorite food is... Anything Mexican!
Contact Amy: 763-439-0791 or Email Me